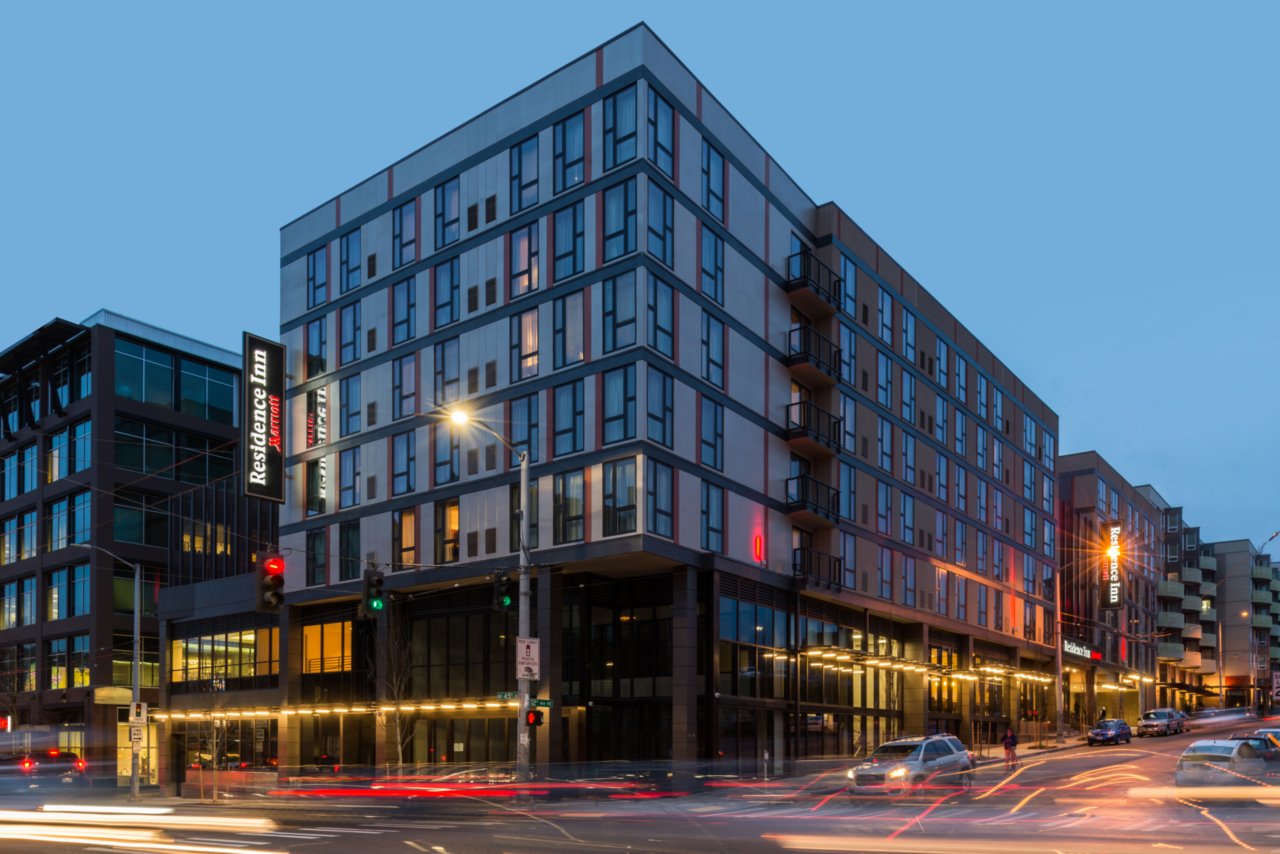 100% Green Card (I-526) Petition Approvals
Our very first PILOT EB-5 project was launched in March 2014 and fully subscribed in six months. We are honored by the TRUST our partners and investors have placed in us.
As of March 31st, 2017, 100% of our 35 investors received their Green Card petition (I-526) approvals from U.S. Citizenship and Immigration Services (USCIS). We have investors who alrealdy received their green card (I-526).
The Offering for the Marriott Residence Inn Seattle University District EB-5 project began in 2014. The hotel was completed by the end of 2015, and we held its grand opening on Jan 22, 2016. The number of jobs created is already more than the EB-5 job creation requirement for all our investors in that project. The hotel is strategically located in the heart of University District and facing the UW Light Rail Station. After a year of steady operation, the average of occupancy rate of our hotel in March (low season) has reached 94%, which is higher than most of our competitors.